I regularly have conversations on social media and in real life with friends and family about which TV shows, or movies are good to watch. So I thought why not share these recommendations on
Cathy Thinking Out Loud
once a week, on Wednesday (aka #W2WW). Please share yours in the comments section! I am happy to announce that one of the series I have previously recommended has had new episodes added! Season 4 (16 episodes) has recently been added to
Netflix Canada
for your viewing pleasure! Enjoy and don't forget to tell me what you think!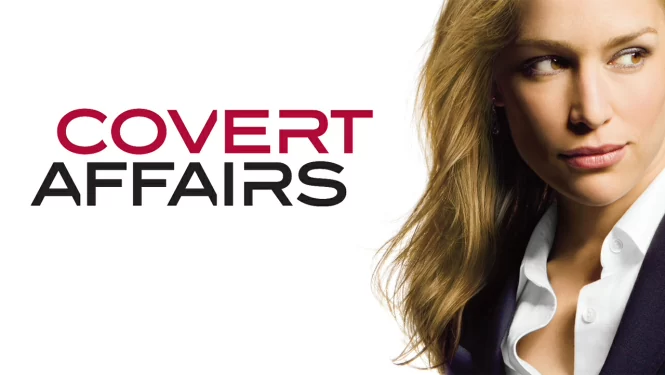 Covert Affairs - New Episodes! Season 4
I am so excited to see another season (Session 4 - 16 episodes) has been added to Covert Affairs! I see a streaming marathon in my future!
Yep, just me Cathy thinking out loud about what to watch.
Note: I have not been compensated for this post in any way. All opinions are my own, and the purpose of this post is merely to share with my readers.